We can work with you to create a tour that you will remember for a lifetime. It is important to us that you step out of the aircraft thrilled with the tour you took of the Pacific Northwest, so if one of our package tours does not fit what you are looking for contact us so we can give you the tour you want.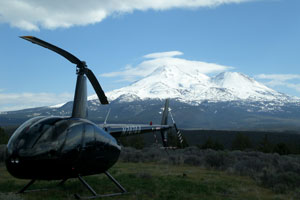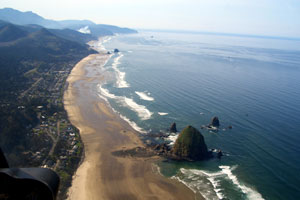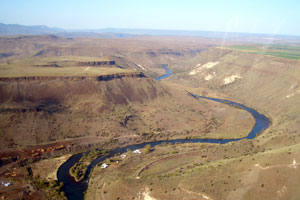 Your personal helicopter tour
Not everyone fits into a pre-designed tour. We understand and give our guests the option to create their own tour.
Is there something special you would love to see from the sky? We can take you there! If you are not sure what you are looking for, we can help you create your special experience.
Please contact us to talk about your ideas.