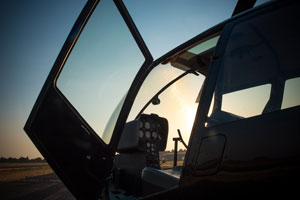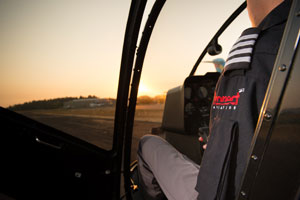 Helicopter Tours from
McMinnville Municipal Airport

price per passenger *
1-2
3

Tasting Tour (3 Vineyards) **
~4 hours
$ 419
$ 339
Tasting Tour (2 Vineyards) **
~3 hours
$ 319
$ 269
Portland Tour
~60 min
$ 379
$ 279
Valley Tour
~30 min
$ 189
$ 149
Vineyard Tour
~20 min
$ 129
$ 99
McMinnville Tour
~10 min
$ 69
$ 59
Space & Aviation
~6 min
$ 59
$ 49




Helicopter Tours from
Portland Downtown Heliport

price per passenger *
1-2

3

Tasting Tour (3 Vineyards) **
~5 hours
$ 719
$ 579
Tasting Tour (2 Vineyards) **
~4 hours
$ 619
$ 499
Mt. St. Helens
~70 min
$ 599
$ 479
Columbia River
~55 min
$ 449
$ 359
Winecountry
~35 min
$ 369
$ 289
Willamette
~20 min
$ 299
$ 199



Airplane Tours from Newport Airport

(Only available during the Summer. Call for details!)

price per passenger *
1-2

3
North Shore Tour
~30 min
$ 99
$ 79
South Shore Tour
~30 min
$ 99
$ 79
North & South Shore
~60 min
$ 179
$ 129




Helicopter Tours from Salem Airport

price per passenger *
1-2

3
Tasting Tour (2 Vineyards) **
~3 hours
$ 519
$ 419
Willamette Mission
~60 min
$ 459
$ 369
Silver Falls
~30 min
$ 289
$ 219
Oregon Gardens
~20 min
$ 229
$ 169
Custom Flights
We are able to customize our flights in length and route to your individual ideas and budget.
Contact us now for your personal quote.
Gift Certificates
Birthday or Anniversary coming up? Or do you want to say thank you to someone? A helicopter ride is the perfect gift! We have gift certificates available. They can be issued for any amount or tour. Gift Certificates are valid for 1 year starting from the date of purchase! Please call ahead of time to reserve your spot when redeeming the certificate.
Get more information on Gift Certificates.

* All prices shown are per person and are subject to change at any time. Restrictions to flights out of Portland may apply. Please ask for details.
** Wine tasting tours do not include wine tasting fees and flights are limited to a maximum of 3 passengers per flight.