We are partnering with several bus and limousine companies to offer an amazing experience for groups and events in the Portland area. Tour the winecountry for hours in a Doubledecker bus, executive coach or top notch limousine with up to 30 friends or co-workers, enjoy complementary cheese, crackers and water and a helicopter ride.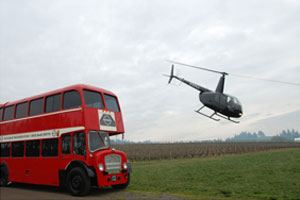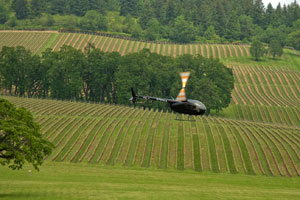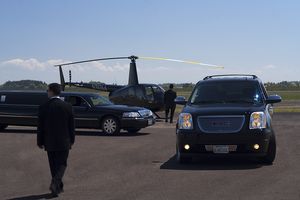 Groups and private parties
We offer the perfect highlight for your party or event.
Please contact us for details on bus, group and event rates.