On July 21st 2016 the FAA finalized the long awaited rules for Small Unmanned Aircraft Systems (sUAS).
The rules are minimizing risk for other aircraft and people and property on the ground. A UAS may only be operated within line of sight and during daylight. If the drone has anti-collision lights, it is allowed to be flown during twilight. Some other restrictions apply as well.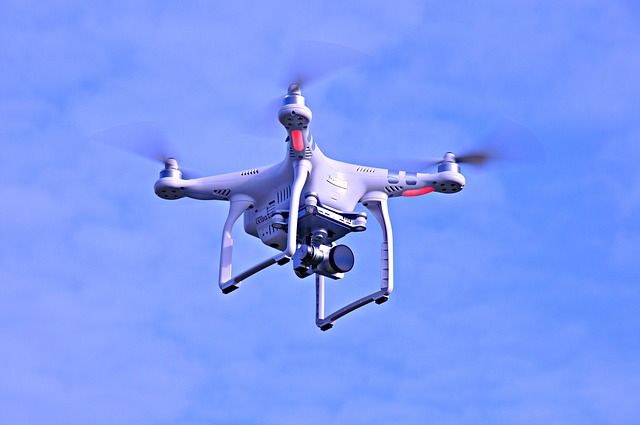 In order to fly a drone, or sUAS as they are called by the FAA, you have to hold a remote pilot certificate with a sUAS rating, or be directly supervised by a person holding such a certificate.
Now how can you get that certificate? This is where we as your local flight school can help you. There is two ways to get a Small Unmanned Aircraft System license:
If you are a pilot holding at least a light sport or recreational license or higher, you need to be current with your biennial flight review (BFR). Then you can complete the online course for Part 107 (small Unmanned Aircraft Systems) located on the FAA Safety Team (FAAST) website and receive a completion certificate. Find a direct link to the FAAST sUAS online course here. You need to create a login!
After that you need to complete the application process in the electronic FAA Integrated Airmen Certificate and/or Rating Application System (IACRA). In order for it to be processed it needs to be validated and processed by a Certified Flight Instructor (CFI) or other authority. This includes the completion certificate, government issued photo ID and current address.
A few weeks later you will get your certificate in the mail.
If you are not a pilot or are not current on your biennial flight review (BFR) you have to pass an initial aeronautical knowledge test administered by a Knowledge Testing Center (KTC). After that the same procedure as above is required, applying through the IACRA system, although no instructor is required to validate the application since that has been done by the testing center test proctor.
Here at Konect Aviation, we can help you get current on your BFR in helicopters and airplanes, get you the required validation and can also administer the required knowledge test if you don't have a license.
The small Unmanned Aircraft System Knowledge test will be available some time in August since it has not been released by the FAA yet.
Please call us at 503-376-0190 if you have questions concerning the sUAS certification.