Take off from the McMinnville Airport on this hour long tour and overfly the Evergreen Aviation & Space Museum. Turning towards Portland you will see famous Willamette Valley Wineries from above.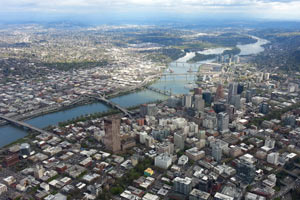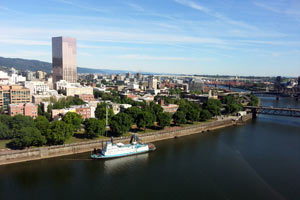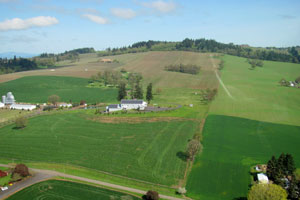 Portland Downtown
Approaching Portland you will see the Portland Zoo, Downtown Portland with its skyline and waterfront park, the OHSU campus and more.
Willamette Valley
On the way back to McMinnville you will fly by a waterfall and see multi-million dollar homes underneath. Also in the background you will see the famous Cascade range mountains like Mt. Hood, and Mt. St. Helens.
See our pricelist for detailed rates.