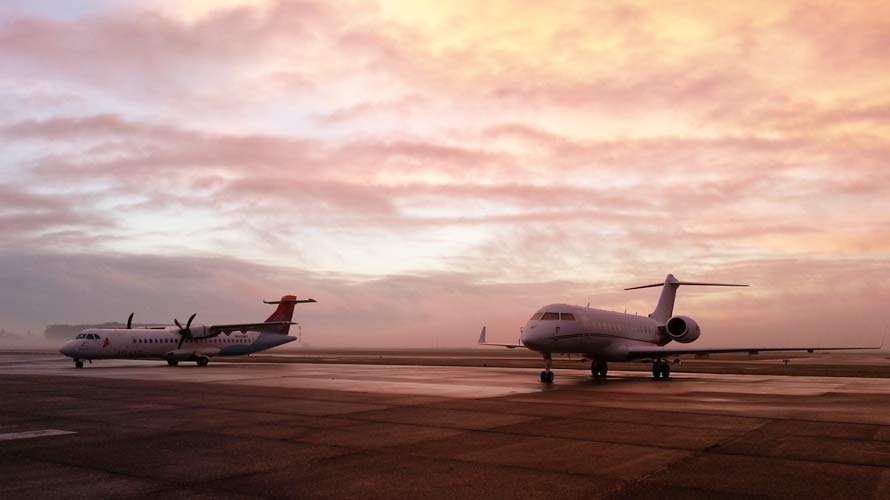 At the McMinnville Municipal Airport we are offering FBO Services to the general aviation community such as fuel and pilot supplies. We are focusing on making your arrival and departure at our Oregon Wine Country airport the best experience with the greatest service that you deserve.
Do you have questions about our FBO services?
Please give us a call at: 503-376-0190, or contact us through our online inquiry form.
We also have some frequently asked questions and answers for you.