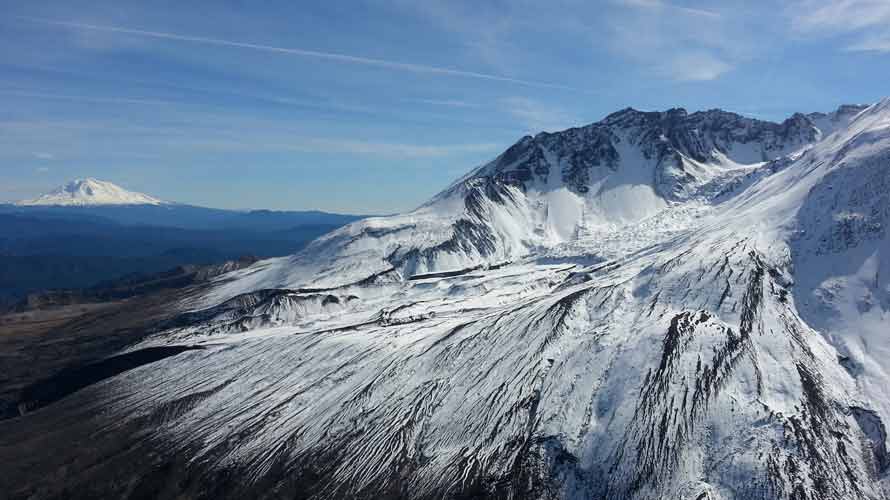 Based in McMinnville, Konect Aviation offers helicopter scenic tours of a vast portion of Oregon. Our tours range from the splashing waters of Multnomah Falls, the Columbia River Gorge, Portland Downtown to the ripe vineyards in the Willamette Valley Winecountry, and the expansive and pristine Oregon coast.
Click for Helicopter Scenic Tours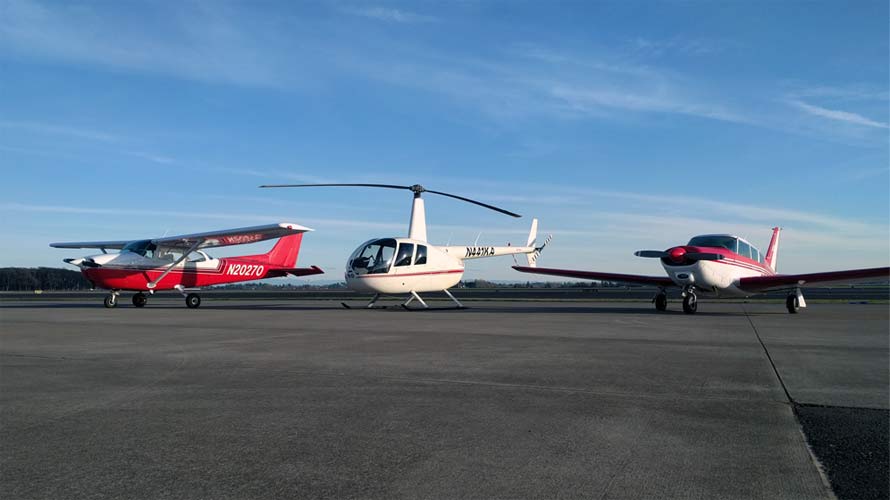 Finding the right location to learn to fly a helicopter or airplane is the first step in getting the best training. At Konect Aviation we want each student to be successful and confident in flying helicopters and airplanes.
Every student gets personal one-on-one training to ensure the best learning experience.
Click here for Flight Training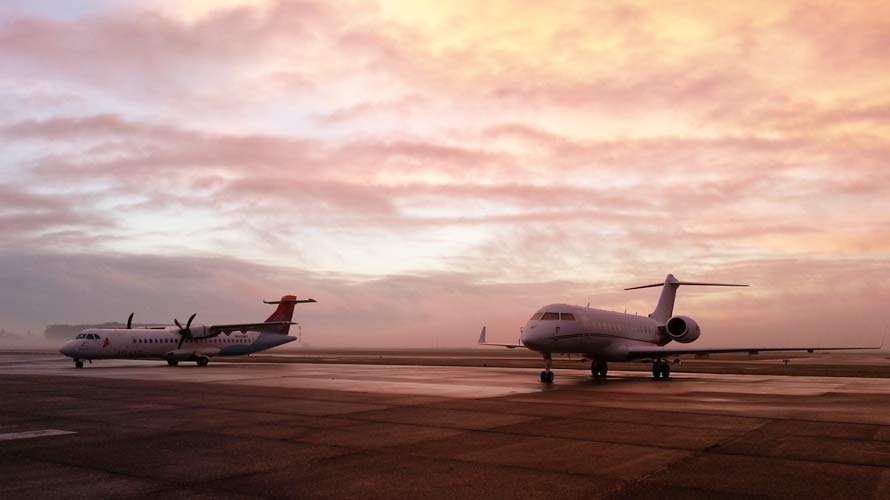 At the McMinnville Municipal Airport we are offering FBO Services to the general aviation community such as fuel and pilot supplies. We are focusing on making your arrival and departure at our Oregon Wine Country airport the best experience with the greatest service that you deserve.
Do you have questions about our FBO services, our helicopter tours or helicopter or airplane flight training?
Please give us a call at: 503-376-0190, or contact us through our online inquiry form.
We also have some frequently asked questions and answers for you.



Gift Certificates are perfect to give away the gift of flight!
Why a Gift Certificate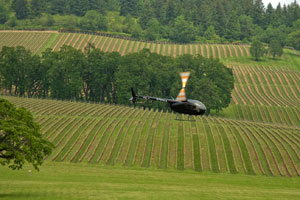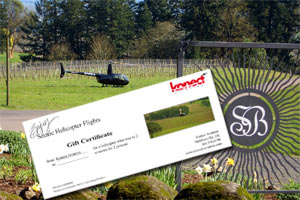 The Gift Certificates for our helicopter tours fit into cards or Christmas stockings. They are easy to purchase and we can mail them directly to the recipient if you prefer. Gift Certificates allow for convenient flight scheduling that fits around the presentees preference. They are good for one year so they get to choose what season they would like to take the helicopter ride.
What kind of flights
You can purchase a Gift Certificate for any scenic flight package or custom tour. Our most popular flights are:
- 10 min. McMinnville Tour: $138 for 2 passengers
- 20 min. McMinnville Winecountry: $258 for 2 passengers
- 55 min. Portland Columbia Gorge: $898 for 2 passengers
- introductory flight lesson: $249
See our price list for a more comprehensive list of packaged flights and prices. We can always quote you a custom tour as well.
How to order
Send check or money order to Konect or give us a call, we can take credit cards by phone, or if you'd rather meet us in person, schedule a time to meet us at the office to pick up your gift certificate.
Please contact us for further details or to order your gift certificate.
International Pinot Noir Celebration Shuttle via Helicopter is available from Portland to McMinnville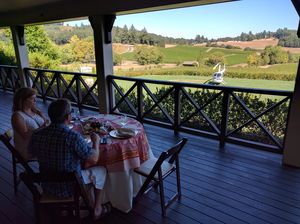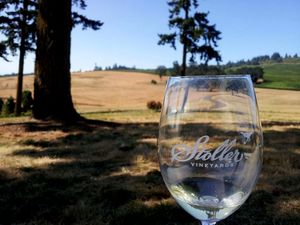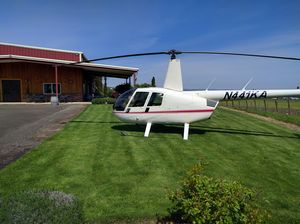 If you are visiting the International Pinot Noir Celebration (IPNC) this year and are coming in from Portland, we have the transportation solution for you.
We offer Transportation by air from Portland to McMinnville into Wine Country by helicopter and soon airplane. Skip the more than an hour long drive from Portland International Airport and arrive in McMinnville within 20 minutes of flight time.
Shuttle and Charter Service is available on request, so you want to give us a call and reserve your spot on our helicopter or soon airplane. We also have rental cars available if you need one!
If you are interested in activies around the International Pinot Noir Celebration (IPNC) weekend, we offer scenic tours around Wine Country as well as helicopter wine tasting tours. We will fly you from vineyard to vineyard. Taste the different wines and fly off again to the next tasting room.
Typical take off locations for the tours, or the shuttle are the McMinnville Airport, Portland Downtown, or Portland International Airport (PDX), the Allison Inn Hotel & Spa, Hillsboro, Salem, or directly from one of the several wineries we work with. Those include world renowned wineries like Domaine Serene, Stoller, Sokol Blosser, Methven Family Vineyards, Alexana, Coeur de Terre, Adelsheim and many more.
If you have any questions, contact us or give us a call at 503-376-0190.