Experience Portland from the sky in our premium Portland tour. This dazzling tour gives you about an hour of time in the sky to overlook Portland and all of its beauty.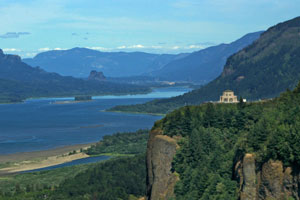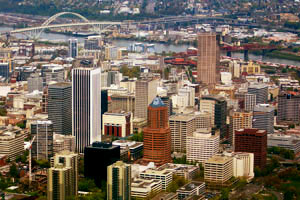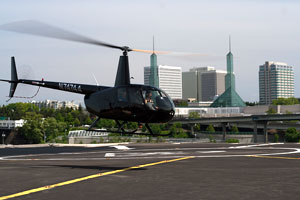 Portland by helicopter
You will overfly beautiful downtown Portland, Multnomah Falls, the Willamette Falls, Lake Oswego, the Port of Portland, fly past the Vista House and have views of Mt. Hood, Mt. St. Helens, and much, much more. Every tour will showcase the various must-see sites of the Portland area.
First class service
Be greeted on the top floor of the 1st and Davis parking garage by a professional, trained staff member who will assist you in getting comfortably situated in our helicopter before being wisked away over the Willamette River. Enjoy the breathtaking view while listening to music and our experienced pilot who guides you through the sights of the area.