We have several tour options from the Portland Downtown Helipad: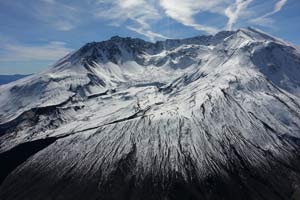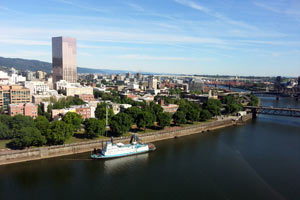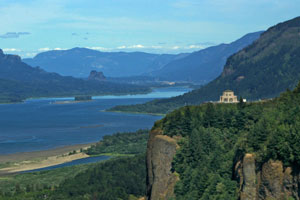 Mt. St. Helens
Overfly the blast area of Mt. St. Helens and imagine the power of nature when you look at the crater left over from the 1980s explosion.
more info on the St. Helens Tour

Columbia Gorge
Experience Portland and the Columbia River Gorge from the sky in our premium Portland tour. This dazzling tour gives you about an hour of time in the sky over Portland and the Columbia River Gorge.
more info on the Columbia River Tour

Wine Tasting
The Oregon Wine Country is famous for it's world renowned wineries. Enjoy the amazing wines, breathtaking views and relaxing experience detached from traffic and the hectic noise of the roads and highways. Land at vineyards like a VIP on these private tours, just for you!
more info on the Wine Tasting Tours
Willamette River
Cruise down the Willamette River past Lake Oswego and the Willamette Falls and Downtown. This tour features the most beautiful spots just around downtown in a convenient 20 minute tour.