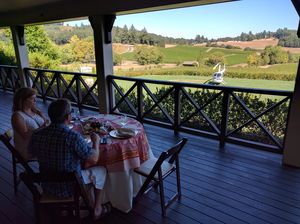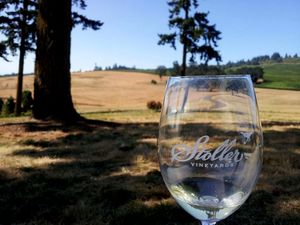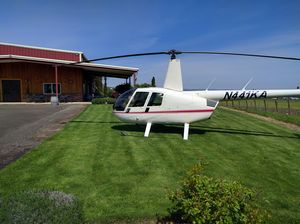 If you are visiting the International Pinot Noir Celebration (IPNC) this year and are coming in from Portland, we have the transportation solution for you.
We offer Transportation by air from Portland to McMinnville into Wine Country by helicopter and soon airplane. Skip the more than an hour long drive from Portland International Airport and arrive in McMinnville within 20 minutes of flight time.
Shuttle and Charter Service is available on request, so you want to give us a call and reserve your spot on our helicopter or soon airplane. We also have rental cars available if you need one!
If you are interested in activies around the International Pinot Noir Celebration (IPNC) weekend, we offer scenic tours around Wine Country as well as helicopter wine tasting tours. We will fly you from vineyard to vineyard. Taste the different wines and fly off again to the next tasting room.
Typical take off locations for the tours, or the shuttle are the McMinnville Airport, Portland Downtown, or Portland International Airport (PDX), the Allison Inn Hotel & Spa, Hillsboro, Salem, or directly from one of the several wineries we work with. Those include world renowned wineries like Domaine Serene, Stoller, Sokol Blosser, Methven Family Vineyards, Alexana, Coeur de Terre, Adelsheim and many more.
If you have any questions, contact us or give us a call at 503-376-0190.